RECEIVE INCOME WITH A JGI BILLBOARD ON YOUR LAND
JGI Outdoor is continually on the lookout for new billboard sites, and we are always interested in acquiring existing billboard leases and inventory. Do you want an easy and honest way to make some extra money? We are looking for land owners we can partner with to strategically grow our billboard inventory. If you own any size property, small or large, fronting a rural road, major highway, or busy artery and are attracted to the idea of having an effortless, guaranteed income stream, JGI would be interested in conducting a free, no obligation, site analysis of your property. We have a well-respected, knowledgeable, friendly, and helpful Real Estate team that has established life-long relationships with our family of land owners, and we invite you to consider joining our land owner family. As a JGI land partner, we will pay you for allowing us to erect a JGI billboard on your property. It only takes a small area, just enough to "plant" a pole. You will earn a consistent long-term rental income just for allowing us to dig a hole for our billboard on your land. There is absolutely no cost, no risk, and no responsibility on your part. JGI handles all the work and expenses involved in the construction and maintenance of our billboard on your property, including surveying, permitting, insurance, site preparation, tree trimming, and clean up.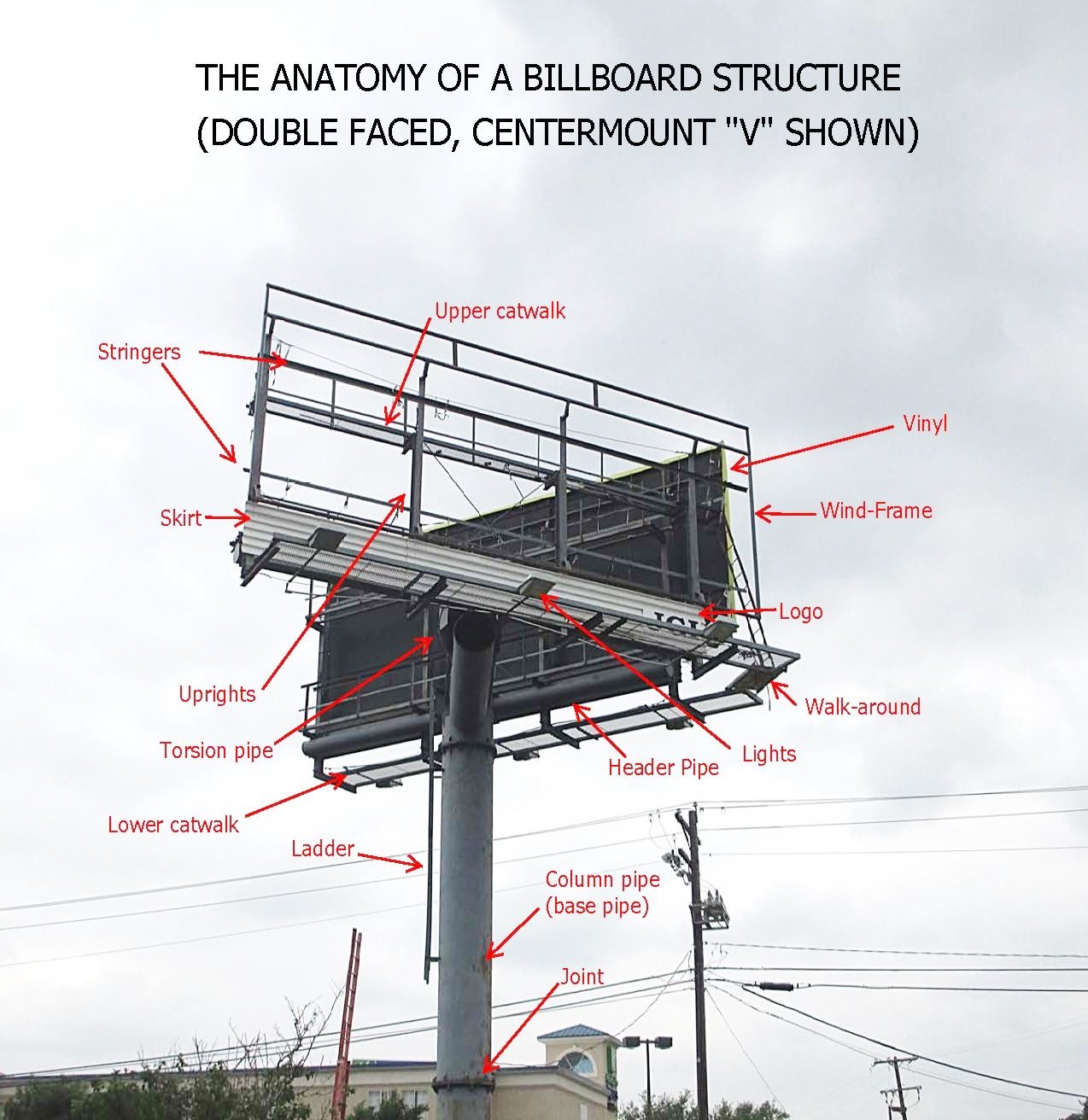 Contact Our Real Estate Team
If you think you might be interested in becoming a JGI land partner, just fill out the Real Estate Contact Form to the left. You'll be one step closer to enjoying a guaranteed and steady source of supplemental income that you can use for anything you've always imagined doing with extra cash. Yes, it really is that easy. Let's discuss the possibilities.