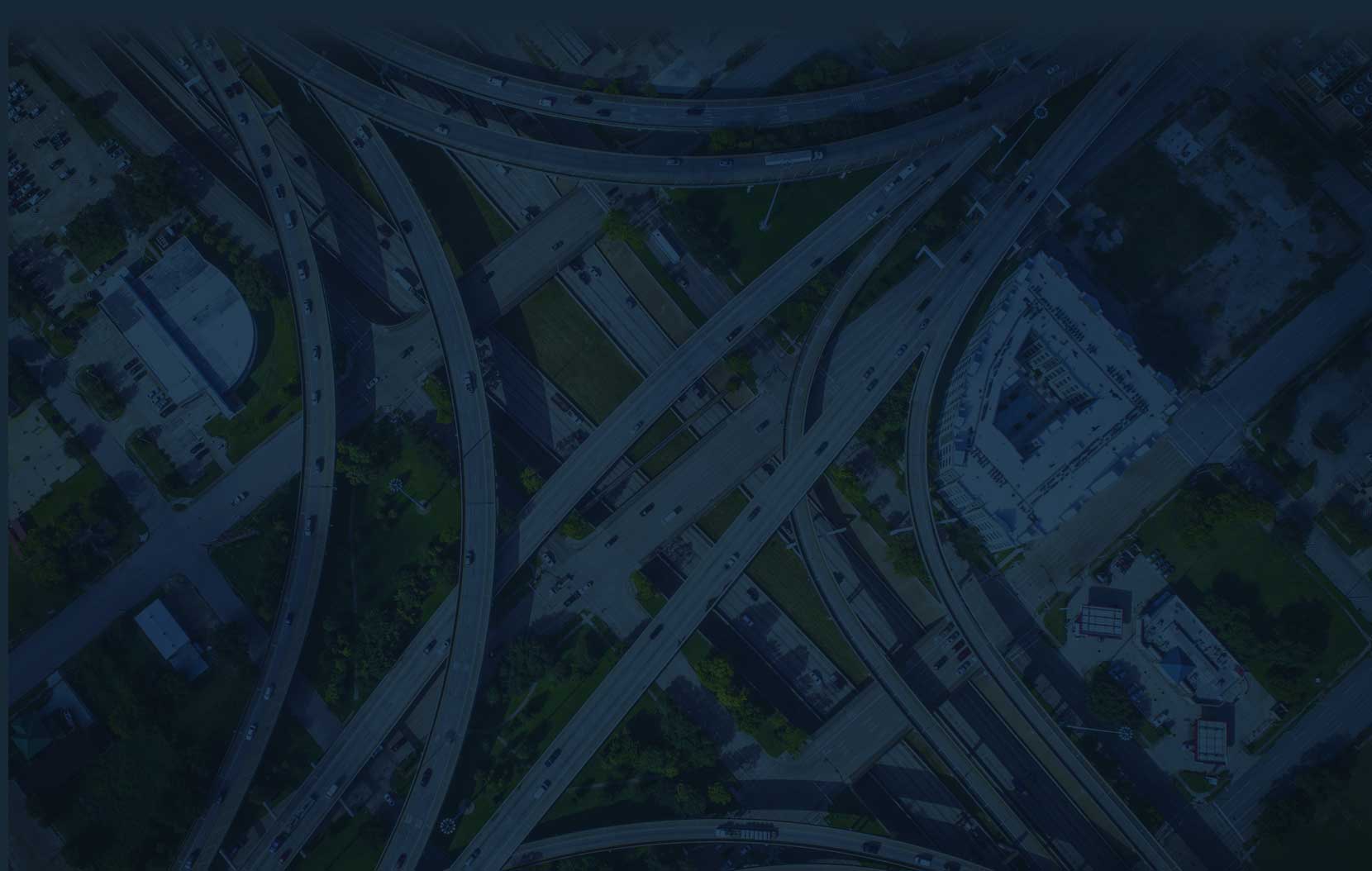 PRO TIP
BE QUICK
OR
BE DEAD
FOCUS YOUR MESSAGE ON A

SINGLE IDEA

YOUR

AUDIENCE IS MOVING

AT 70 MPH USE

SHORT WORDS

WHEN POSSIBLE KEEP IT

SIMPLE!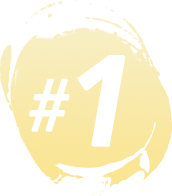 ENSURE THAT YOUR BILLBOARD IS

DESIGNING A GREAT BILLBOARD REQUIRES THE
WILLPOWER TO LEAVE OFF THE CLUTTER.
-JOHN GANNON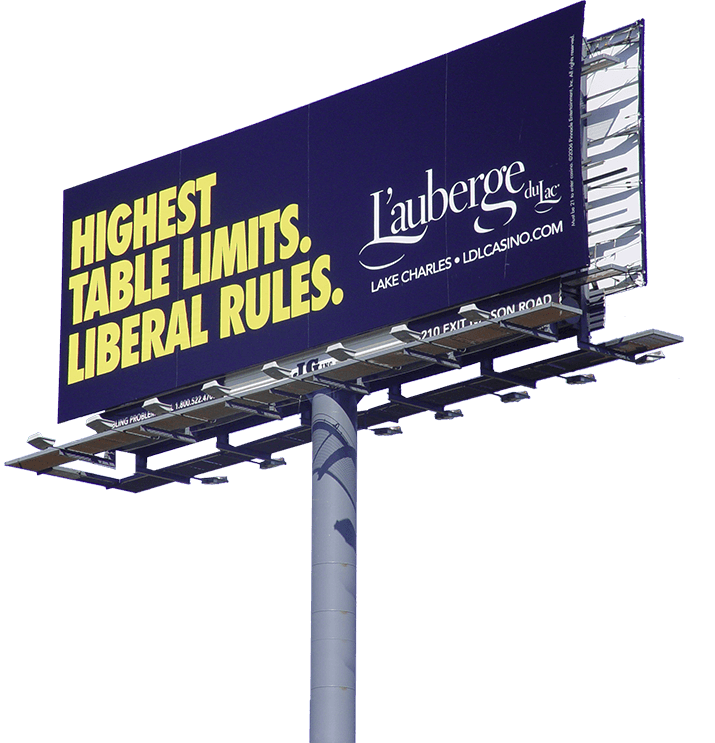 "
"
'
'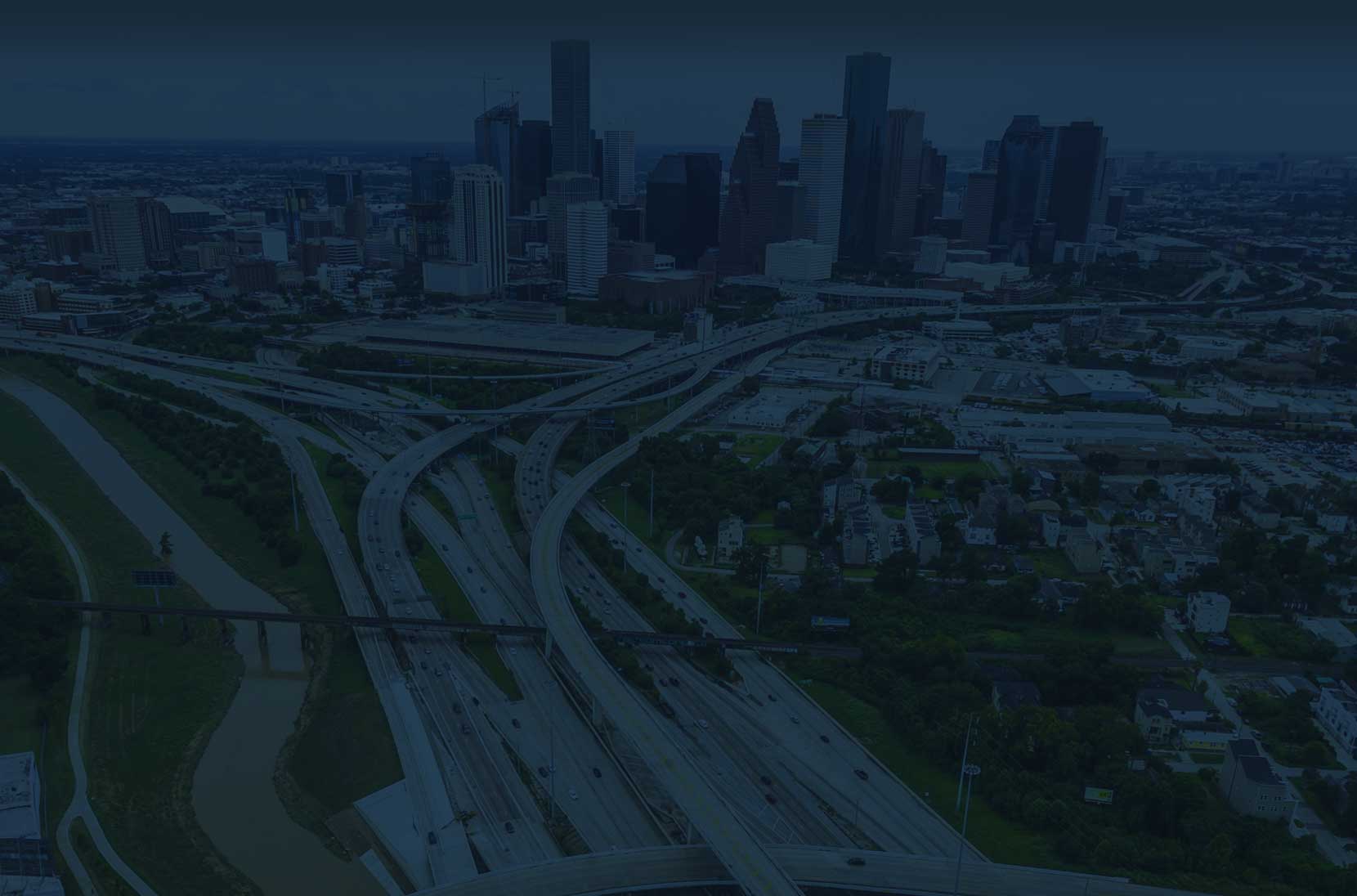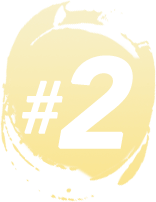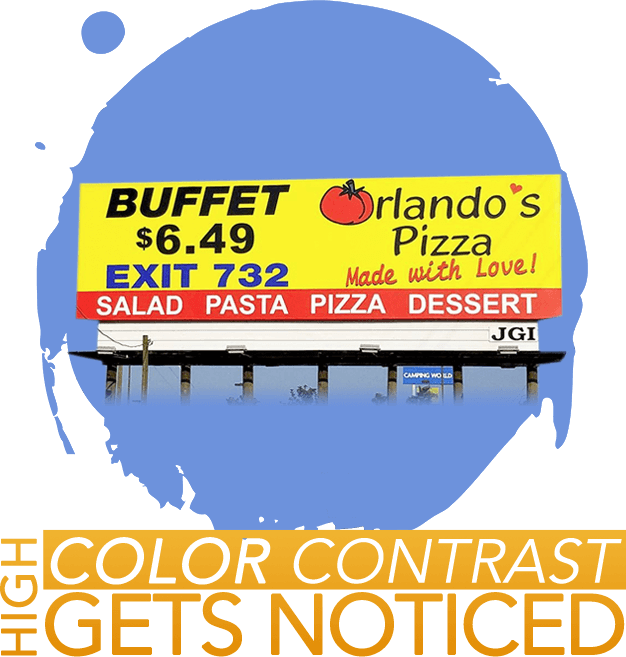 DESIGNS WITH

BRILLIANT COLOR CONTRAST


CAN IMPROVE RECALL BY 35%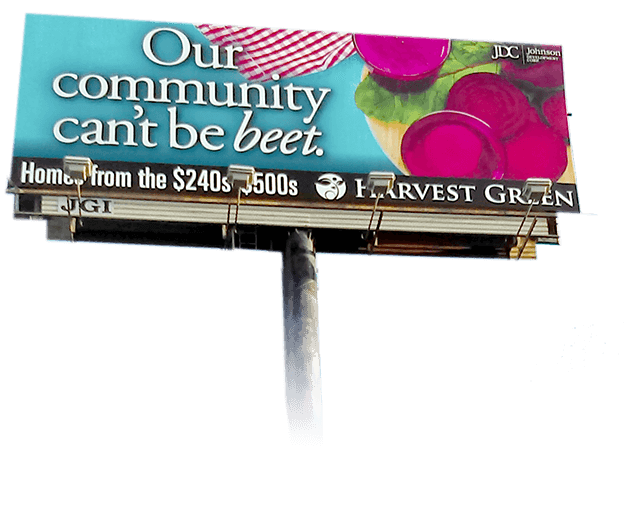 Colors are vividly reproduced on vinyl or displayed on digital
PRO TIP
Some color pairings don't work very well on billboards because they blend together and vibrate to distort the message. To determine if your color pairings have good contrast, test them by making a black and white photo copy of your design. If it reads well in black and white, it should read well when printed in color.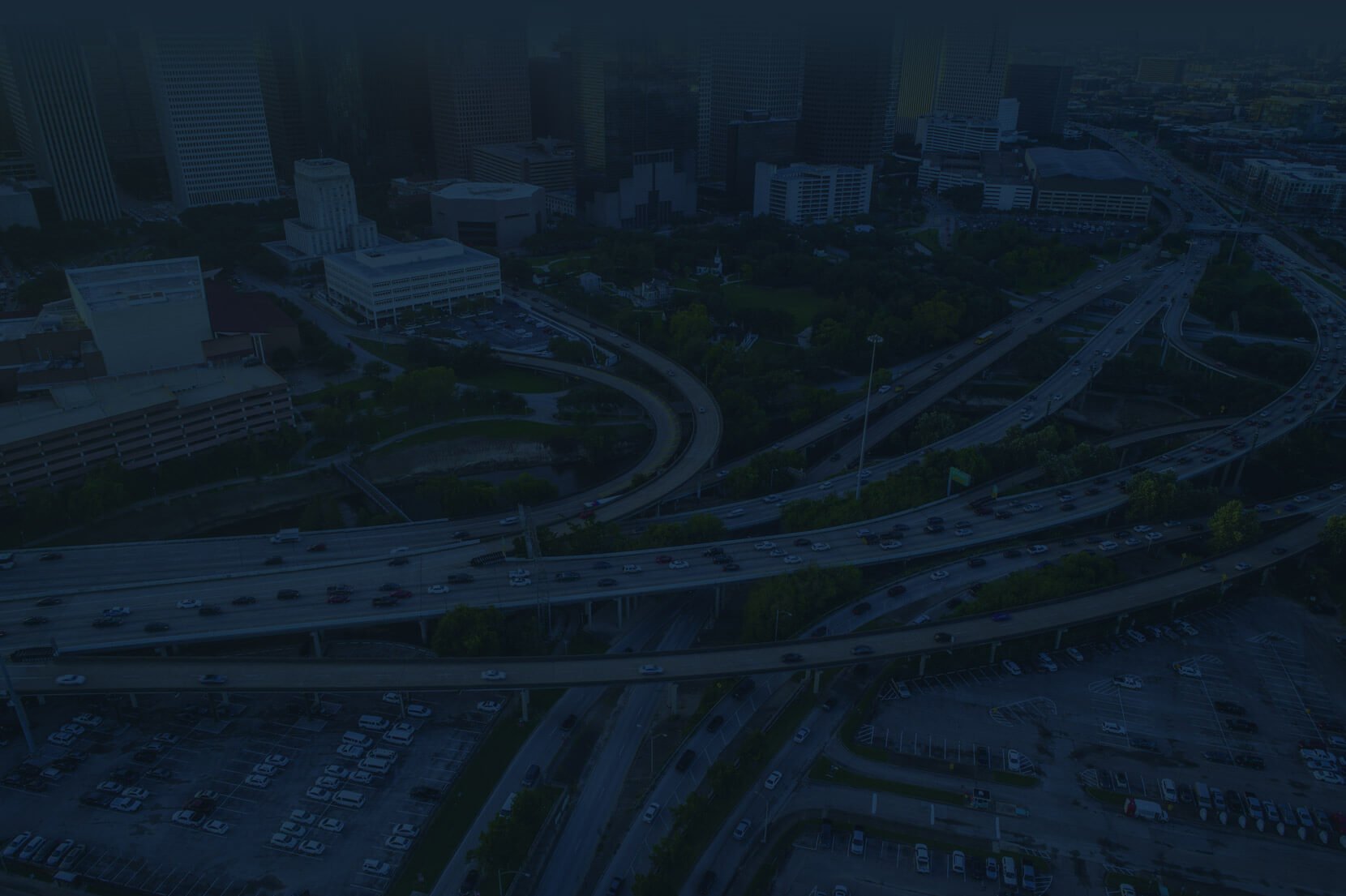 PRO TIP
Thin fonts fade away and are often invisible from a distance and heavy fonts blur together. Ornate and elaborate script fonts are difficult to read from any distance, as are Italics. The use of ALL CAPITAL LETTERS should be avoided or kept to a minimum as the brain has difficulty processing quickly words in ALL CAPS. Spacing of letters (kerning) too close or too far apart from one another are visually difficult to read.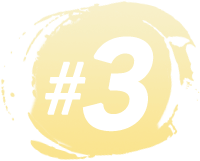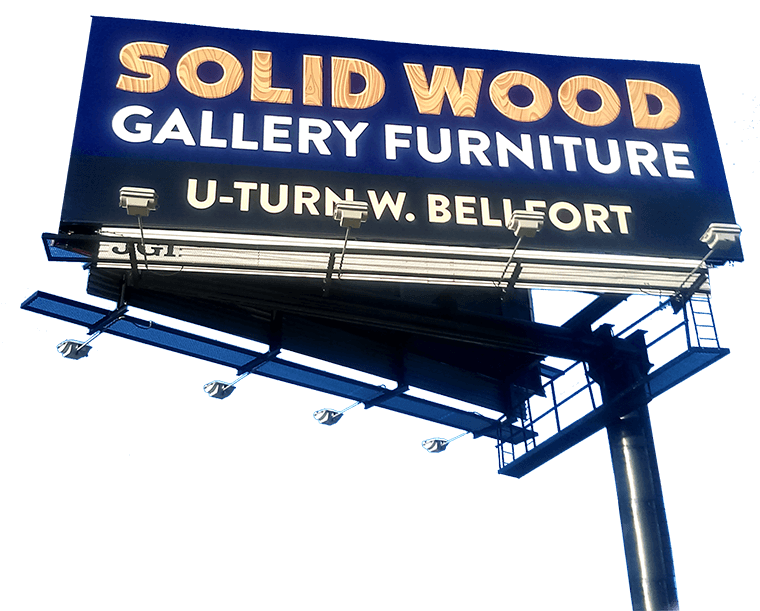 SANS SERIF FONTS ARE BEST


FOR BILLBOARD DESIGN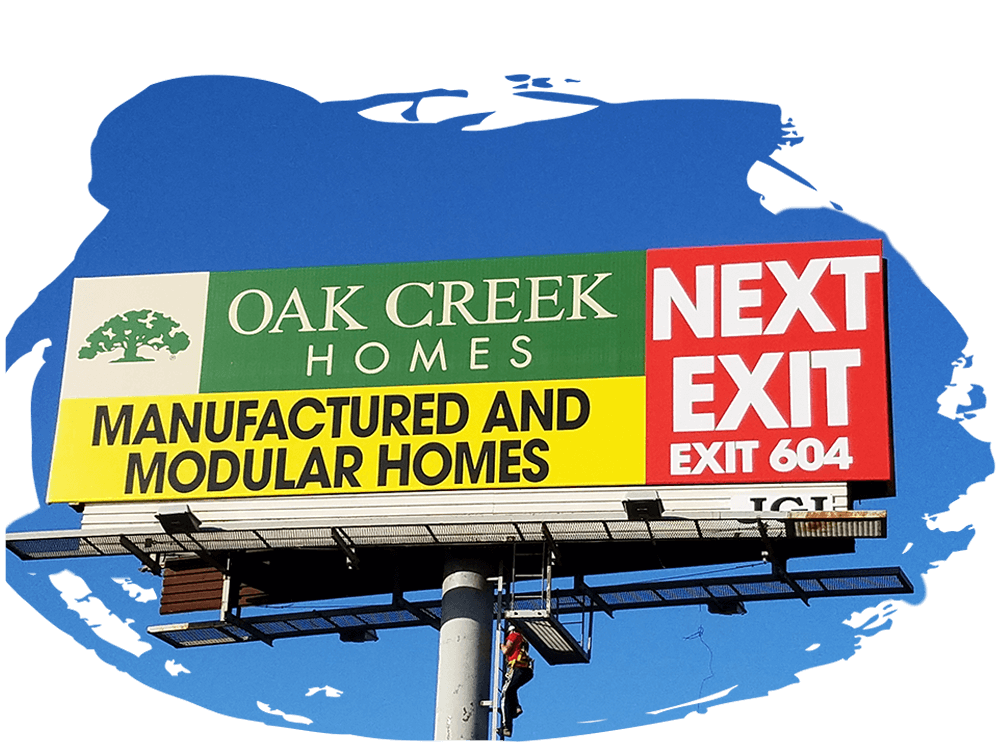 DON'T GO TOO

BOLD

OR
TOO THIN WITH TEXT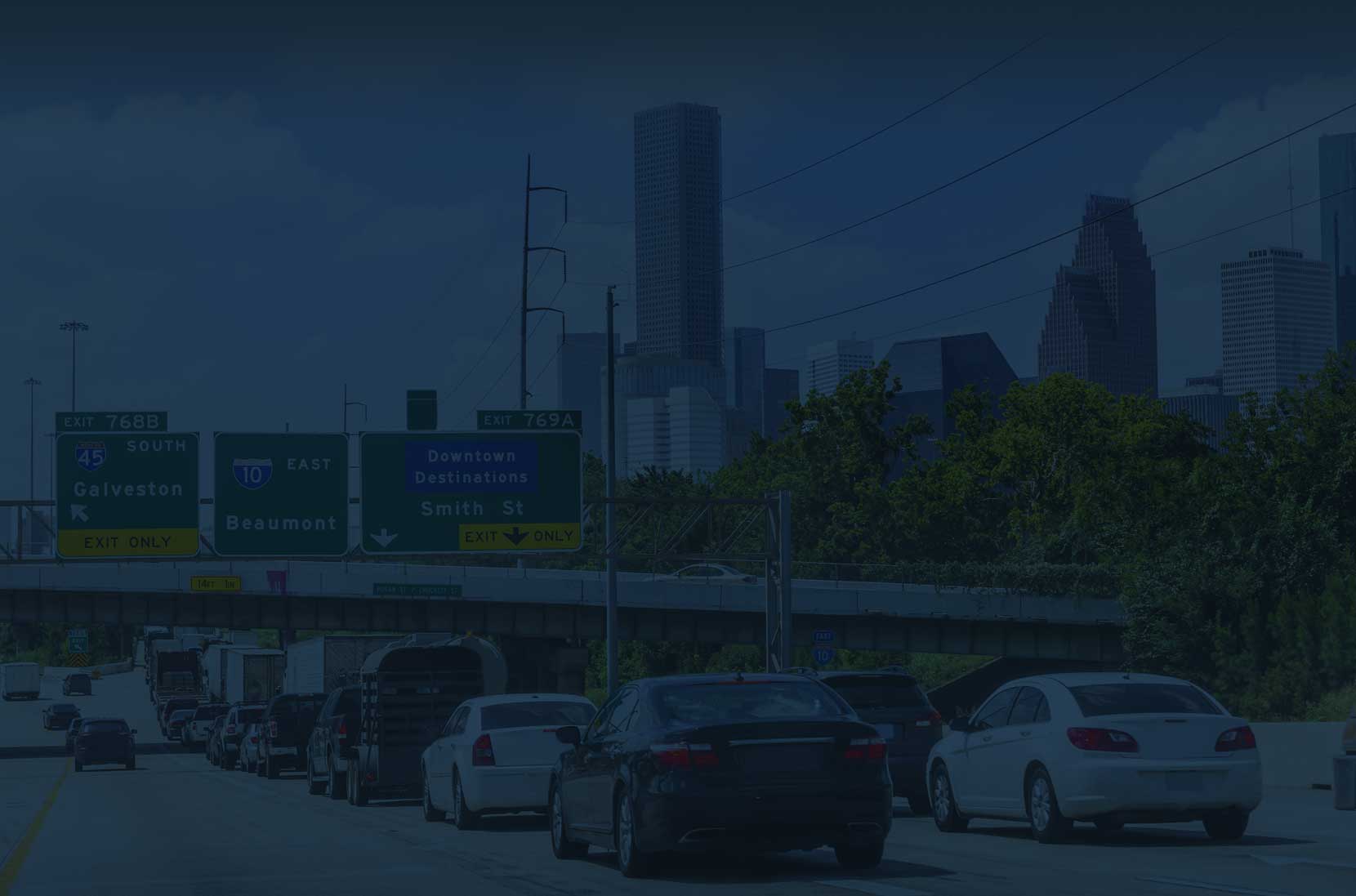 PRO TIP
An image isn't necessary, but if you use one keep it simple and remember, most images and logos captured from websites, Google Images, and camera phones have too low of a resolution. When enlarged for a billboard they can look fuzzy or jagged. Make sure your images are high resolution, bold, clear, easily recognizable and illustrate your message. Choose a good photo to communicate your great message.
Stick to only one large image or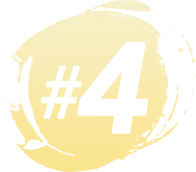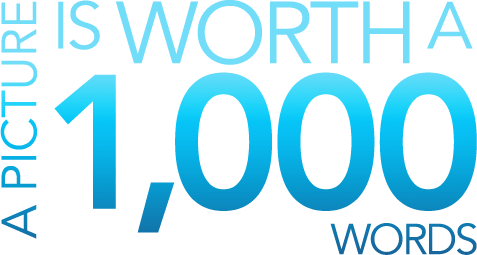 photo that supports your message.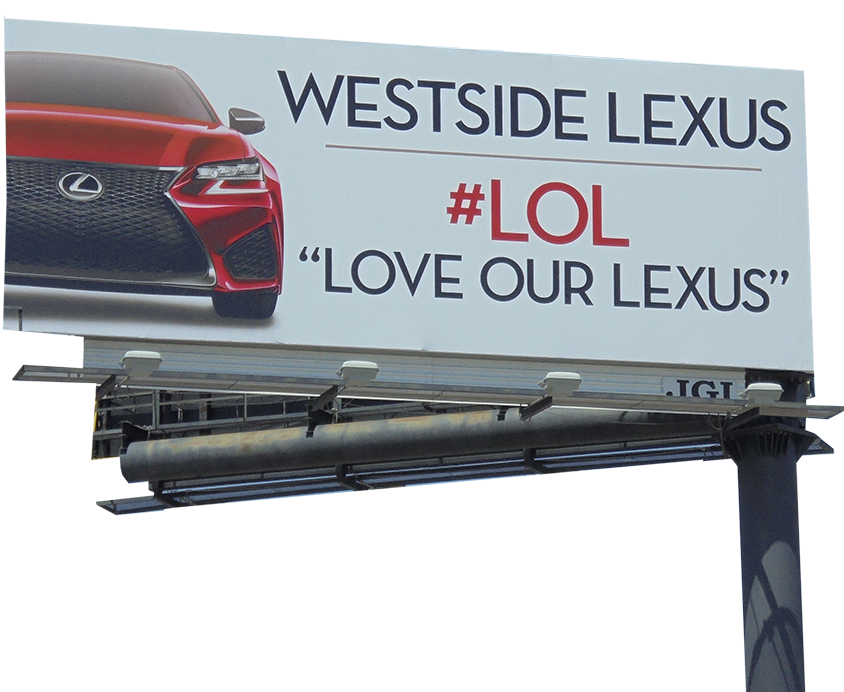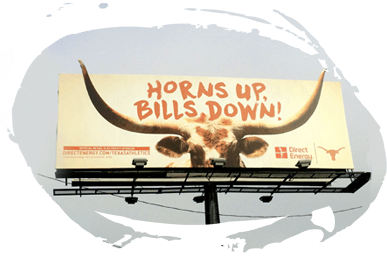 Click a title below to view or download one of our templates examples.
Extending your copy outside the boundaries of the billboard face will get heightened attention from drivers and add square footage to your message. The ability to extend up or out creates endless possibilities. Adding something unexpected with a 3-D prop, electronic display, mechanical device, or cut-out in your design will enhance your message beyond a single dimension.
*Maximum allowable size is determined as a percentage of the square footage and regulated by state or local jurisdictions. For pricing and details, speak with your Account Rep.